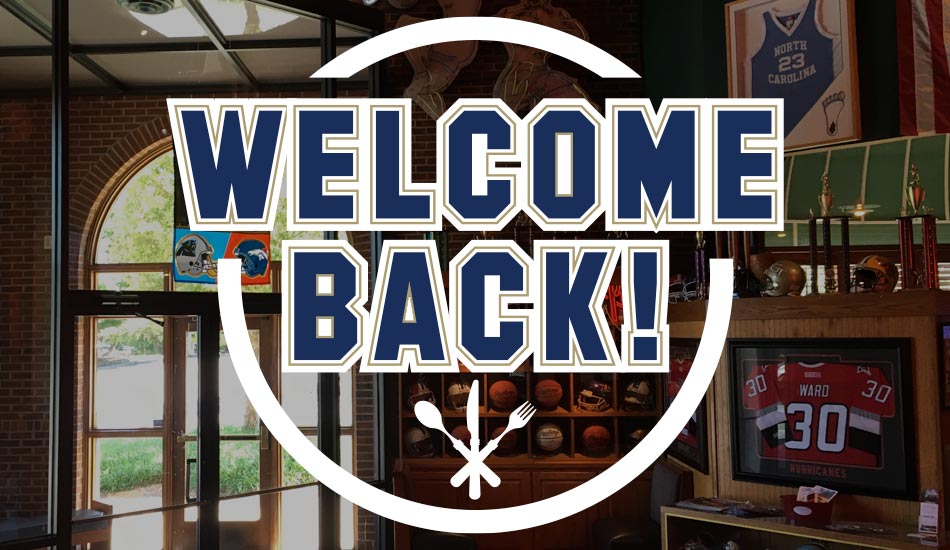 We're Open!
Monday – Friday, 11:30am – 9:00pm
Safe Indoor Dining  |  Large Patio Dining  | Take Out
Our menu is full of great food: from awesome appetizers, main dishes, and delicious desserts! Check it out now… right here!
Looking for the perfect gift for that friend or family member? Look no further… Jocks&Jills Gift Cards are here! Call or stop by the restaurant to get yours.
www.espn.com - TOP
Latest TOP news from www.espn.com